Nelnet expands loan servicing offerings to meet demands of fintech lenders
The Team
Nelnet is more than just your students' loan servicer. We are committed to offering exceptional service to our school partners and promoting the financial success of our borrowers.
Our School Services team's commitment to you is to provide you high-quality customer service and communication from Nelnet. Our services include loan-servicing solutions with offerings such as Nelnet's Nsight Plus school reporting platform, default management tools, and an online resource library of borrower materials. Nelnet is here to help you help your students succeed – from loan disbursement to final payment.
Our team is comprised of School Service Center (SSC) team associates, equipped to quickly handle the day-to-day questions of our school partners.
To contact the Nelnet School Service Center, please see the information below.
School Service Center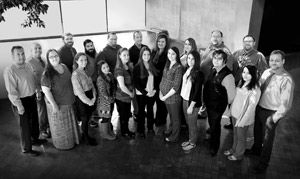 Phone: 866.463.5638
Fax: 888.274.9876
Email: ssc@nelnet.net
School Marketing and Strategic Support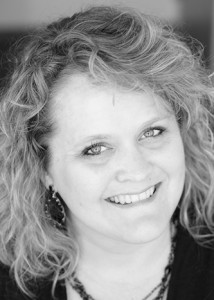 Alissa Johnson
Office in: NE
Phone: 402.486.5220
Email: Alissa.Johnson@Nelnet.net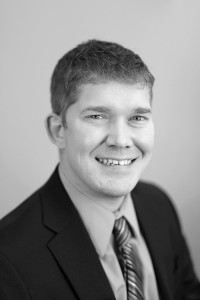 Derek Larson
Office in: NE
Phone: 402.858.3976
Email: 
Derek.Larson@Nelnet.net